Who we are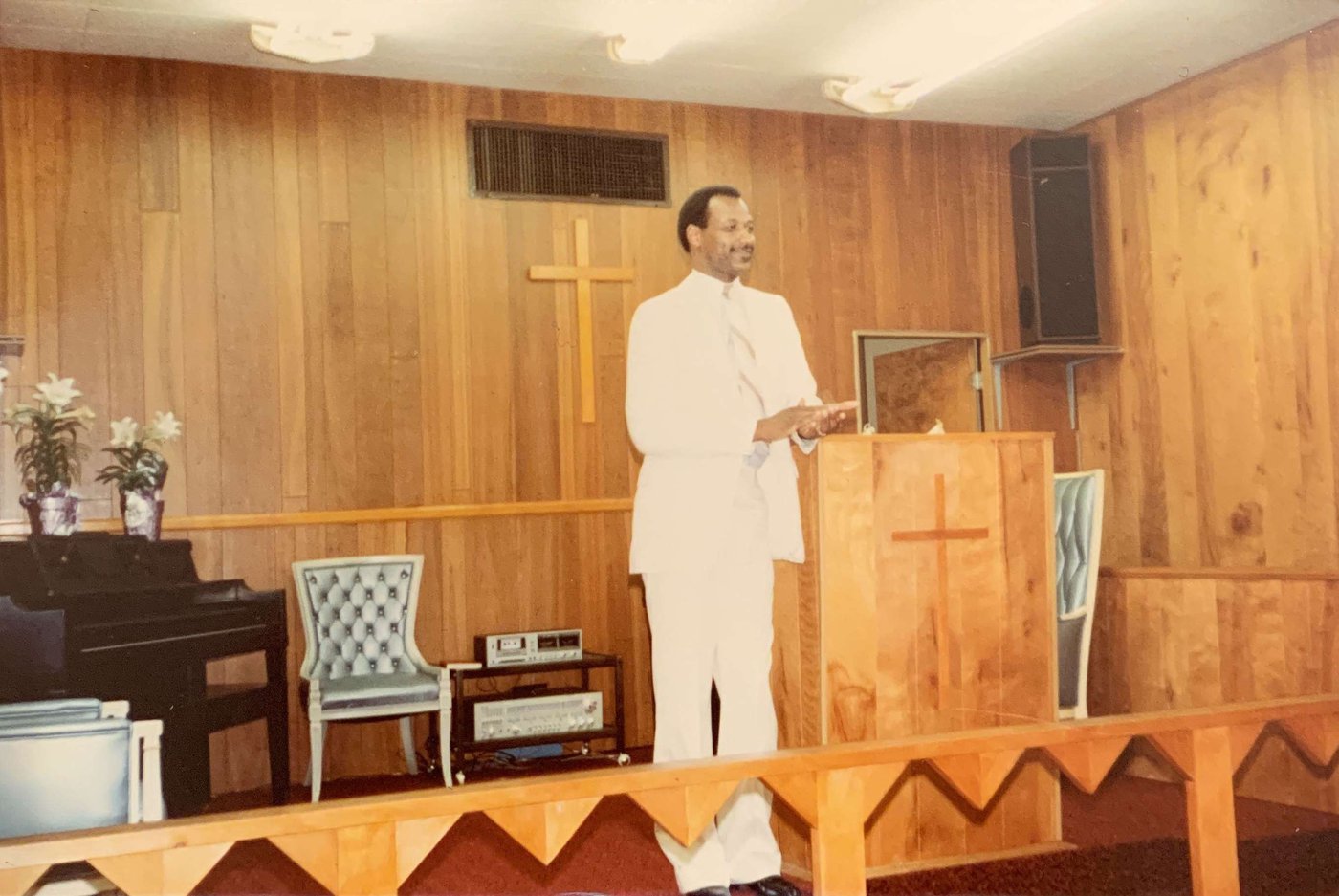 Straight Gate International Church (SGIC) was founded in 1978 by Bishop Andrew and Pastor Viveca Merritt. SGIC is a non-denominational, full gospel ministry that teaches the bible as the infallible Word of God and that Jesus Christ is the same yesterday, today and forever.
What We Believe
WE BELIEVE in the one True God who has revealed himself as the eternally self-existent, self-revealed "I AM".
WE BELIEVE in one God, who reveals himself as Father in creation; as Son in redemption; and the Holy Spirit in regeneration in the Church.
WE BELIEVE in the deity of our Lord Jesus Christ, in His Virgin birth, in His bodily resurrection, in His ascension to the right hand of the Father and in the blessed Hope of His personal visible future return to this earth to receive to Himself, His blood-bought church that it may be with Him forever.
WE BELIEVE the only means of being cleansed from sin is through repentance and faith in the precious blood of Christ in Jesus' name. And the Bible teaches that the Gospel of Jesus Christ is the only means of salvation and through the ministry of the Holy Spirit. We have seen thousands of people transformed by receiving Jesus Christ as their personal Lord and Savior. Having many opportunities presented to us for the ministry to leave the City of Detroit, we know it's God's will that we remain.
WE BELIEVE that the regeneration by the Holy Spirit is absolutely essential for personal salvation.
WE BELIEVE that the redemption work of Christ on the cross provides healing of the human body in answer to believing prayer.
WE BELIEVE in the saved going to literal Heaven for eternity, and the unsaved going to a literal Hell for eternity.
Where we're headed
The mission has always been the same. To reach the City, Nation, & World for Jesus Christ